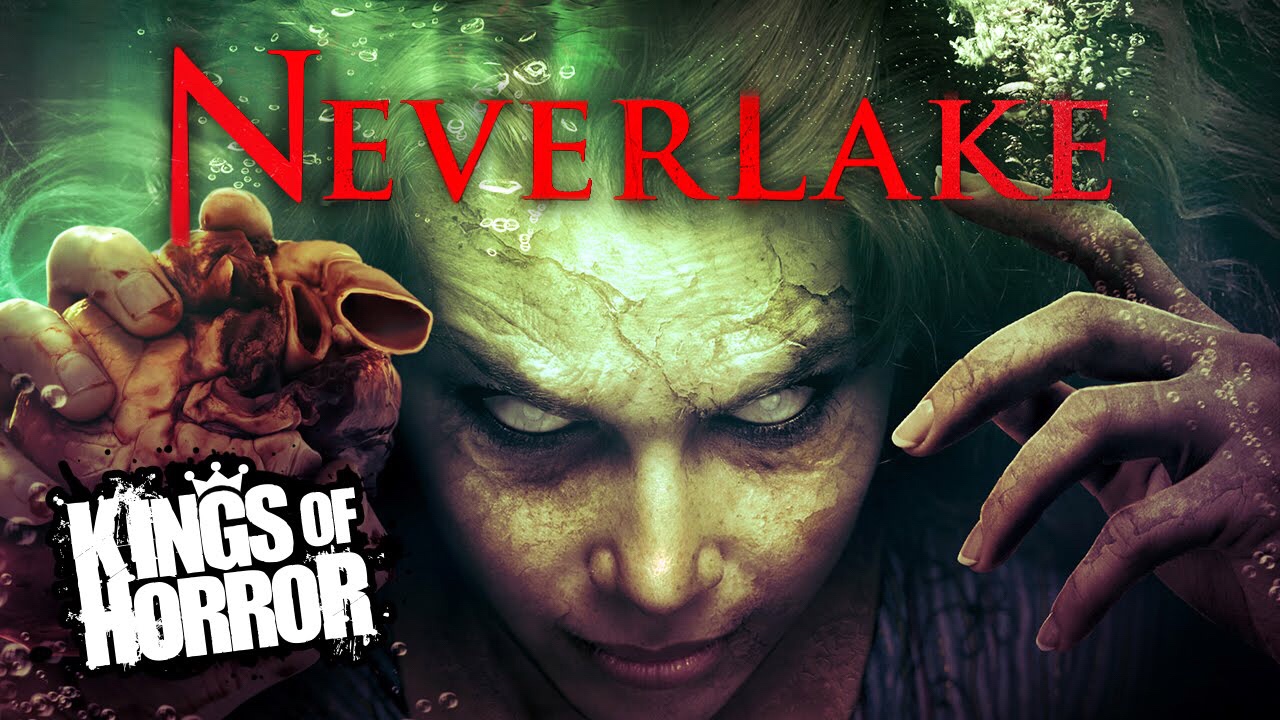 En tonåring på besök hos sin pappa i Italien upptäcker av en slump en urgammal sjö som sägs vara bevakad av de dödas andar.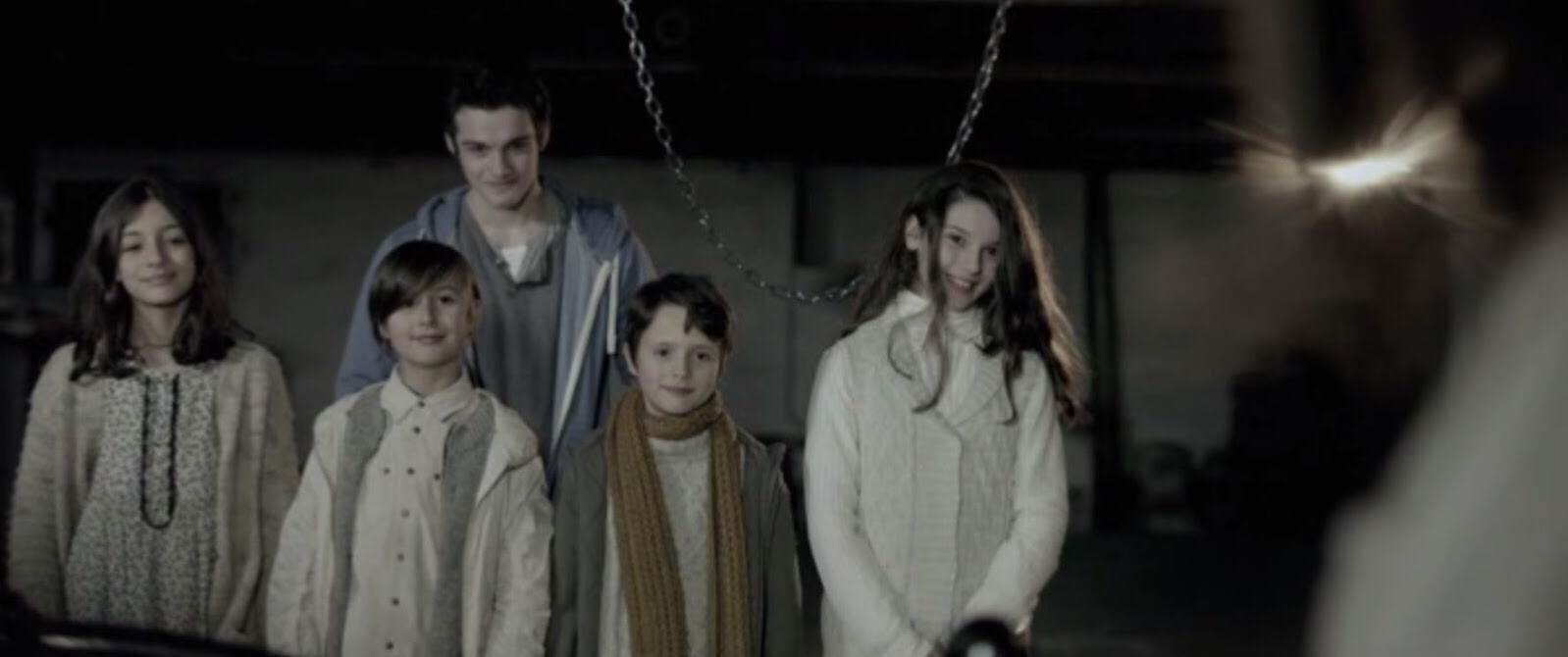 A teenager visiting her father in Italy discovers by chance an ancient lake which is said to be guarded by the spirits of the dead.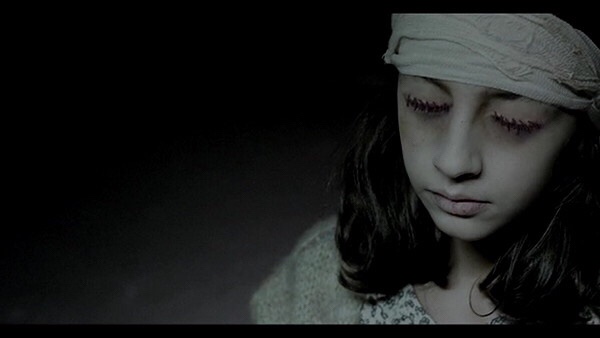 En film som bygger upp en hemtrevlig känsla som övergår i misstänksamhet, som tittare bjuds du på en avslutning som får dig som älskar otäcka och överraskande slut att jubla. Mycket bra underhållning.
A film that builds up a homely feel which turns into suspicion, as viewers are treated to a finale that will leave you as love nasty and surprising end to cheer. Very good entertainment